Part A
10/03/2022
Group decided to meet last minute.
This was a bad idea come to find out.
I took it upon myself to do some work to out GitHub repo.
Worked on the readme for main and project1 folders
Now it looks nice!
Also did some changes to display more information for our group.
Setup the issues and assigned as needed.
Going to meet with group tomorrow to go over things..
Enough doing stuff, to continue tomorrow.
10/04/2022
Meeting with group at 6
Going to work on a few things before meeting to move ahead
Added the Algorithm project to the group repo => Project1 directory
Initial build failed …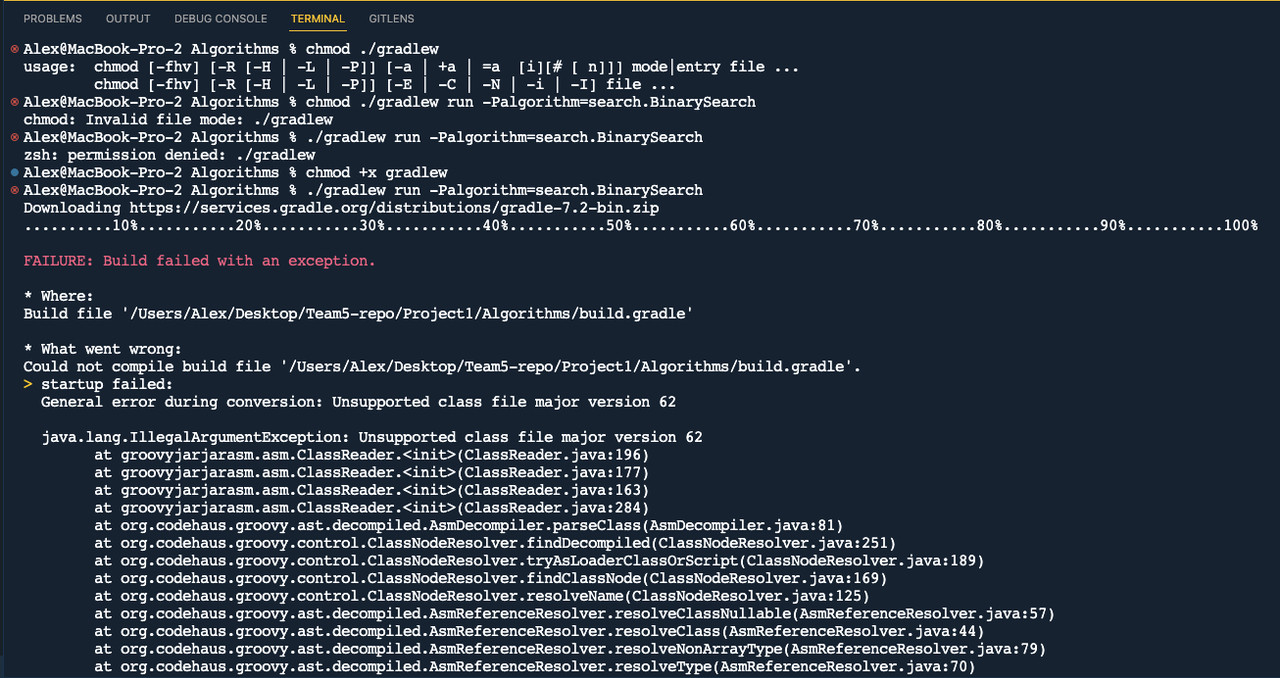 Updated and did things with my IDE…now it works lol ok then

Worked with group from 6PM – 8PM

Had some build issues

Had to reinstall gradle and java :S

Now it works, now it doesnt

Oh wait, main is looking for Binary Search ?

Algorithm works , interesting …

System differences??

I understand most of this now … nice project layout

What architecture is used for this? Appears to be onion …

Helped team get most machines running

I am the team lead I guess .. cool beans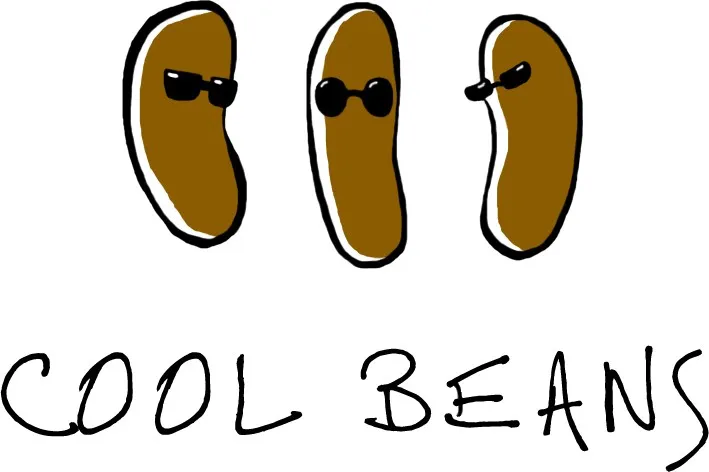 That is enough for tonight …
10/05/2022
I did some more editing on our GitHub page.
Made it look better than it did and added new information
It is after the due date, oh well.
Part B
10/06/2022
Meeting with team!
My laptop decided to not want to get along tonight …
Thirty minutes later and I am able to work again
I cannot wait for my framework laptop to come in, going to be awesome sauce
Team had a good meeting, figured out branching to protect main from any issues
Worked on my unit tests
I think I am missing something… how many times are we supposed to test these?
I finished my three basic complexity tests now
Ok that is all for the night
10/07/2022
Time to get some things done again here
I have taken this idea and I am going to further blog my development journey
I think it will be helpful for others that come across it and get some help from it
so thank you for that
back to the assignment ….
did some editing on the group repo, because I love messing with mermaid
Made a Git graph for handling merge conflicts
first time messing with it, and it made my brain melt for a minute
finally got it
looks good fam
time for some unit testing
completed my three basic complexity tests, time for the .. middle..one?
I can't stop messing with the github lol I keep finding new things to add
Ok finished my level 3 CC
Time for the big dog, I went and decided I wanted to do a level 10 for some odd reason :S
So this is going to be a darn challenge lol
10/10/2022
After talking to the professor, guess I am not testing correctly …
Now I do not understand a single thing about this assignment
I had a midterm today, I am fried
Nothing but issues with getting this to run again
Changed some of my algorithms because I am getting too annoyed
Got my CC 1s and CC 3 completed with new choices
I need to get rid of my CC 10
My brain hurts, it is midnight … been on this for like 6 hours now
I think I am finally done with this…..
10/11/2022
Did majority of the merges today
I am getting better with Git merges and commands now!
I am using the GitHub desktop to handle merge conflicts
VSCode conflict handler is confusing and odd
It was easier than I thought it would be …
I am almost done, but waiting on one team member to fix issues with their code
10/12/2022
Final submission day
Still waiting for team member to fix tests
Going to move forward and finalize what I can without them
Final merge from dev into main
Main passes all tests
Documentation is added
DONE!
Getting approached over member and their tests
Going to give them until 5:00 PM to fix
Member decided to wait till last minute to get it figured out
Had to get extension on submission because of it
Rather frustrating dealing with this type of stuff, easily avoided…